Inventory Locations are a key ingredient to successful Inventory management in Pipe17. On the inventory page in Pipe17, you can see inventory by location as in this screenshot.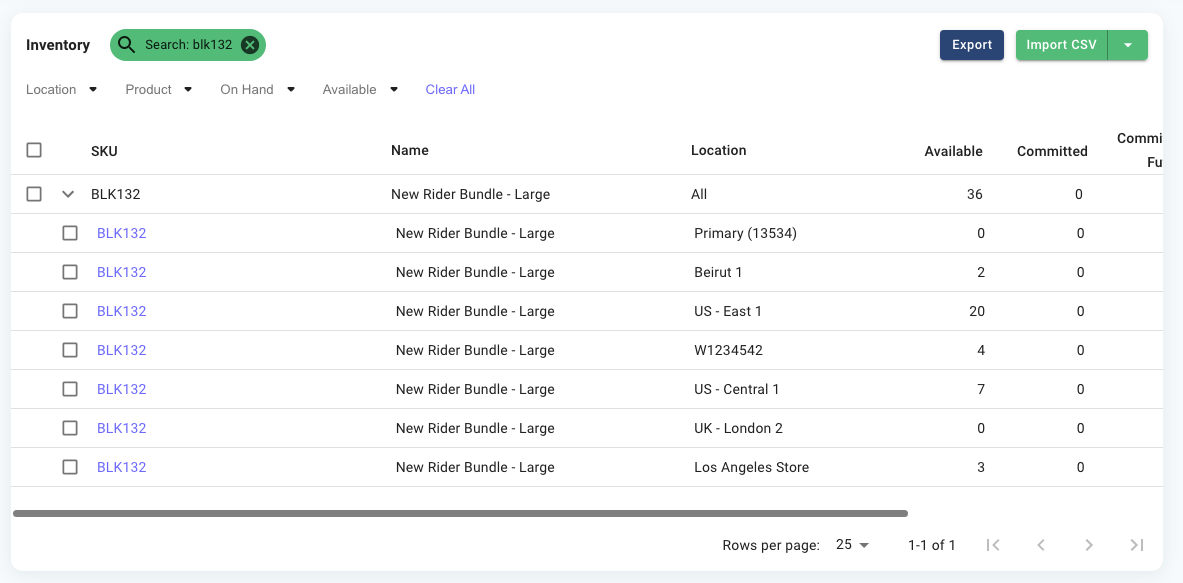 Some of the locations named in this screenshot are not that intuitive. Others may not be active locations that you use for managing inventory.
You can make these changes from the locations page that is found under the inventory menu in the left-hand navigation menu. Click on the name of the location to open the edit page.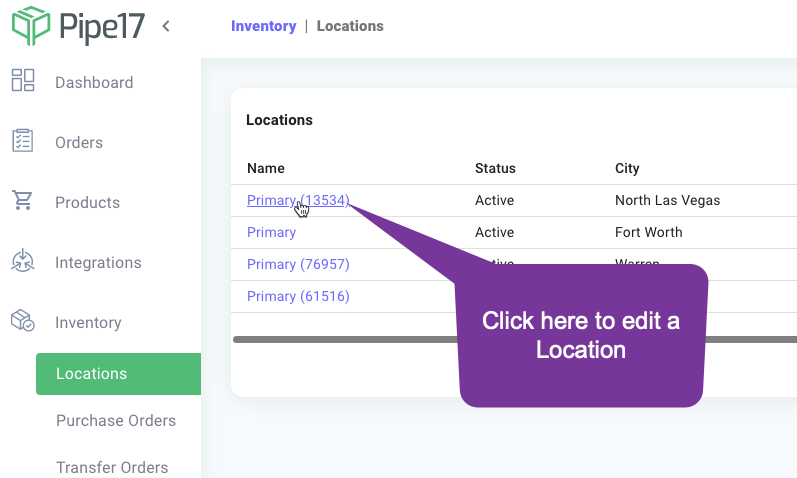 Then pick a name that's more meaningful or change the status to inactive if you no longer manage inventory at this location.